Invitation to Annual General Meeting
The Board of Directors of W4P Waves4Power AB hereby calls to the Annual General Meeting, AGM – to be held via conference connection on June 21, 2021, at 6 PM Swedish time (GMT+1). Login details for participation in the AGM will be sent out on Friday, June 18 to all shareholders that have signed up to attend.
Note: The meeting will be held in Swedish.
Registration
Shareholders wishing to participate in the AGM must be included in the shareholder's registry on Thursday, June 17, 2021, and must register their participation to the Company no later than 4 PM on Friday, June 18, 2021, via e-mail to info@waves4power.com. RSVP may also be made by phone +46 706 64 3625 or by letter to W4P Waves4Power AB, Box 166, 433 23 Partille, Sweden.
Please state your name, address, and telephone. If participation is supported by a power of attorney, a proxy must be submitted before the AGM.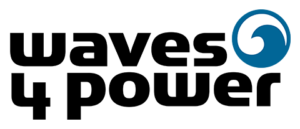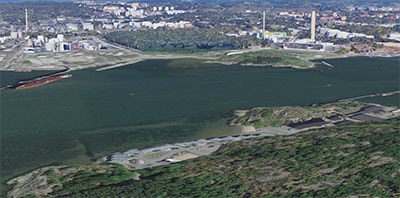 HEADQUARTERS
W4P Waves4Power AB
Laxfiskevägen 8
433 38 Partille
Sweden
Mailing Address:
W4P Waves4Power AB
Box 166
43323 Partille
Sweden
info@waves4power.com
Phone: +46 31 757 04 01
www.Waves4Power.com
LOCAL OFFICES
NORWAY:
Waves4Power AS
c/o ØkonomiConsult AS
Syvdefjordvegen 470
6140 Syvde,
Norway
Oddvar Strand, Market Representative Norway
oddvar@oddvarstrand.no
phone: +4795839750
---
UK:
Waves4Power UK Ltd
Lodge House
Killiganoon, Carnon Downs, Truro
Cornwall TR3 6JT, UK

Peter Child, Market Representative UK
peter.child@waves4power.com
phone: +44 (0) 7495 850 946
---
USA:
Waves4Power USA
1844 Commodore Pt Dr
Fleming Island, FL 32003, USA
Göran Fredrikson, Market Representative USA
goran.fredrikson@waves4power.com
office: + 1 904 269 1965
mobile: +1 904 655 4333
---