GENERATING ELECTRICITY
FROM OCEAN WAVES
power that never ends
[rev_slider_vc alias="slider8″]
One of the greatest environmental challenges of today is to minimize harmful CO2 emissions that enters our environment.  Another great challenge is doing it in an efficient cost-effective way. Waves4Power has accepted both of these challenges and is fully determined to meet them in the best possible way.
Living on this planet and being part of human society comes with responsibilities. Waves4Power acts responsibly and works hard to offer both grid and off-grid users green energy solutions based on CO2 emission-free electricity from ocean waves.
Be carbon-conscious.  Go CO2 free with Waves4Power.
Introducing WaveEL™ 4.0. The second-generation WaveEL™ full-scale wave power system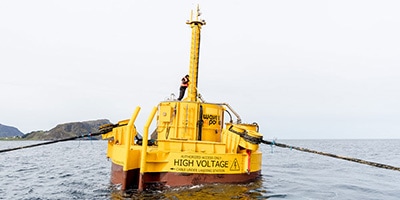 Ocean Wave Motion = Electric Power
Waves4Power offers solutions for producing green energy from ocean waves. The waves harbor tremendous amounts of raw energy and represent the single largest untapped source of renewable energy today. Sustainable energy is key in our joint fight against global warming.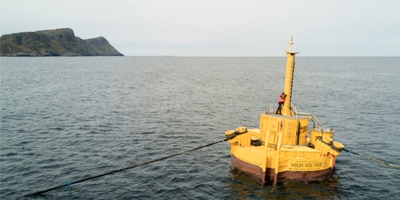 The heart of the Waves4Power system – the energy converter – is the WaveEL buoy. It's a relatively small unit, well suited for the harsh environment in the open ocean. A system that will operate 24/7 and deliver green energy free of CO2 emissions.
Minimizing CO2 emissions
with the WaveEL system.
Our Partners in Green Energy
We make it happen together.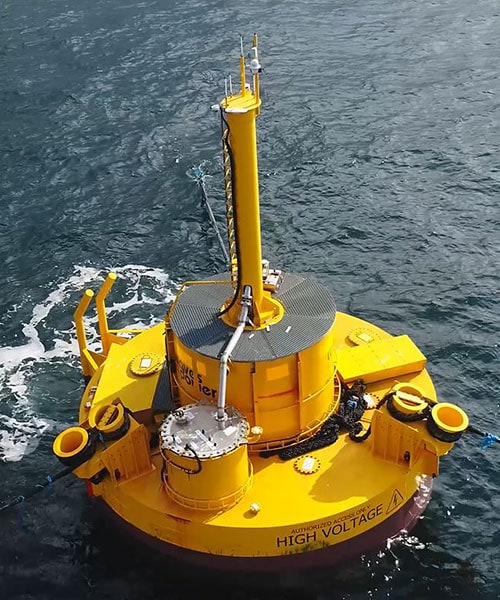 OUR KEY CONCEPTS FOR SUCCESS
Survivability, Serviceability, and Profitability,
plus a strategic partner network that makes the concept even stronger.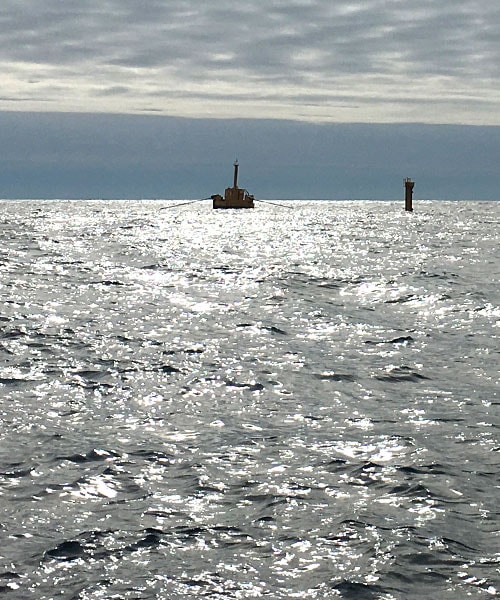 THE RUNDE CONNECTION
The full scale W4P system was
grid connected and operational at
the Runde site in 2017.
The Team
The WAVES4POWER team is experienced and skilled with great know-how and never ending drive and enthusiasm.