GREEN ENERGY SOLUTIONS
Creating a better future.
[rev_slider_vc alias="slider8″]
Green energy is our passion.
Waves4Power creates a better future through green energy solutions.
Living on this planet and being part of human society comes with responsibilities. Waves4Power improves lives and betters the environment by developing and selling innovative renewable ocean energy systems.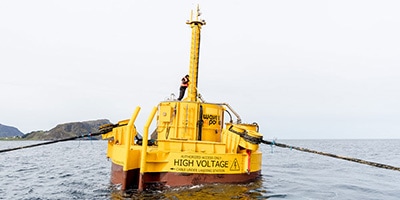 We are developing solutions for producing green energy from the ocean. The ocean's waves harbour tremendous amounts of raw energy and represent the single largest untapped source of renewable energy today.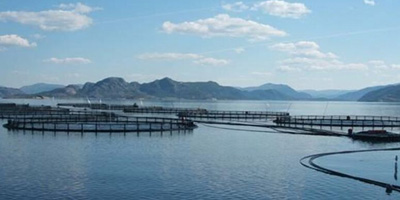 With our patented technology and solutions, we offer connections to green energy for offshore applications. This eliminates the need for fossil fuels while reducing CO2 emissions.
Minimizing CO2 emissions
with green energy solutions.
Our Partners in Green Energy
We make it happen together.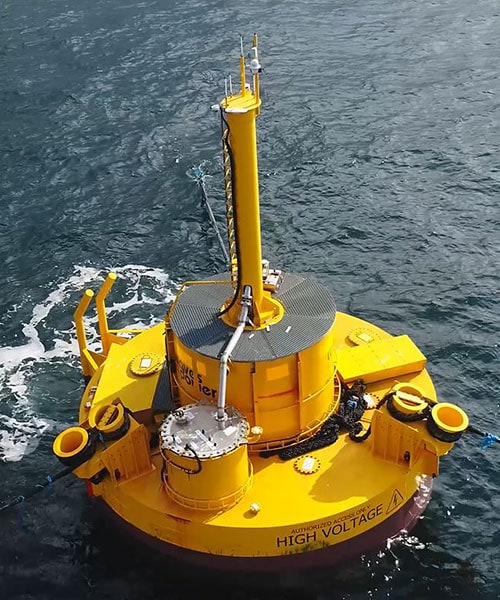 OUR KEY CONCEPTS FOR SUCCESS
Survivability, Serviceability, and Profitability,
plus a strategic partner network that makes the concept even stronger.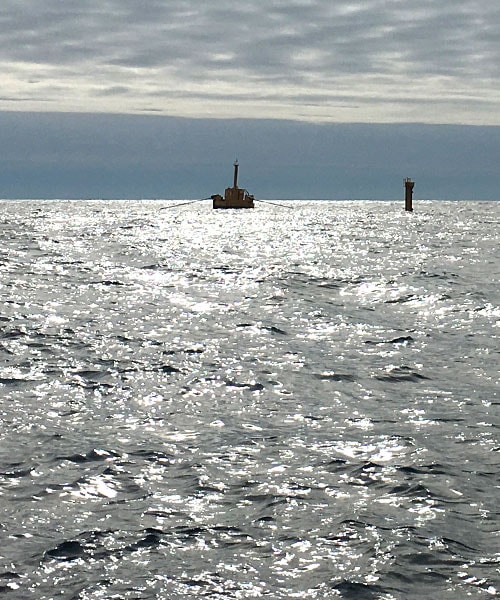 THE RUNDE CONNECTION
The full scale W4P system has been
grid connected and operational at
the Runde site since June 2, 2017.
The Team
The WAVES4POWER team is experienced and skilled with great know-how and never ending drive and enthusiasm.